Product categories of

MF Ult EV1 Newest Version

RFID Ving Card

RFID Hotel Card

for Ving Card electronic locking system solution which most of hotels have used now. Comparing with tranditional magnetic stripe card short lifetime and smaller memory and now we all use smart card with our latest radio

Frequency

technology (RFID) contactless eletronic locks compatible with ISO14443A, ISO14443B, ISO15693, it will be more security and control, make more services for our customers, easy to operate and cost-effective hotel operations even less hassle

, we have the perfect

after-sales service and technical support.

Look forward to your cooperation!
RF & Physical Specifications
Chip : MF Ult EV1
Dimensions : 85.5*54mm
Thickness : 0.86mm (customzied)
Material : PVC
IP Rating : IP 67
Application Temp. : -40~80℃
Operating Temp. : -40~70℃
Memory : 64bits
Frequency range with the best
performance : 13.56MHz
IC Life : Write endurance of 100,000 cycles Date retention of 50 years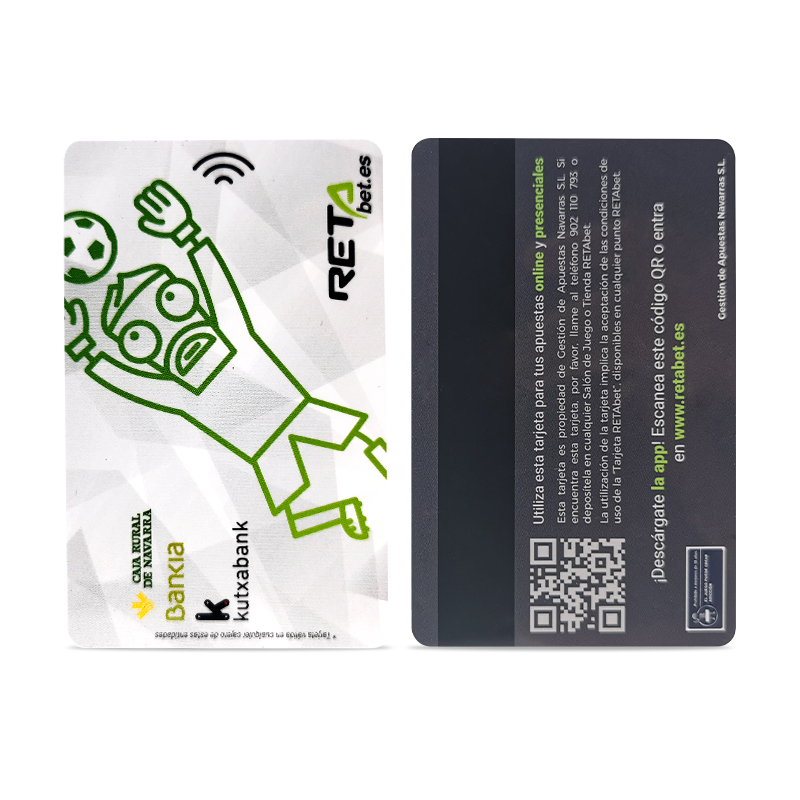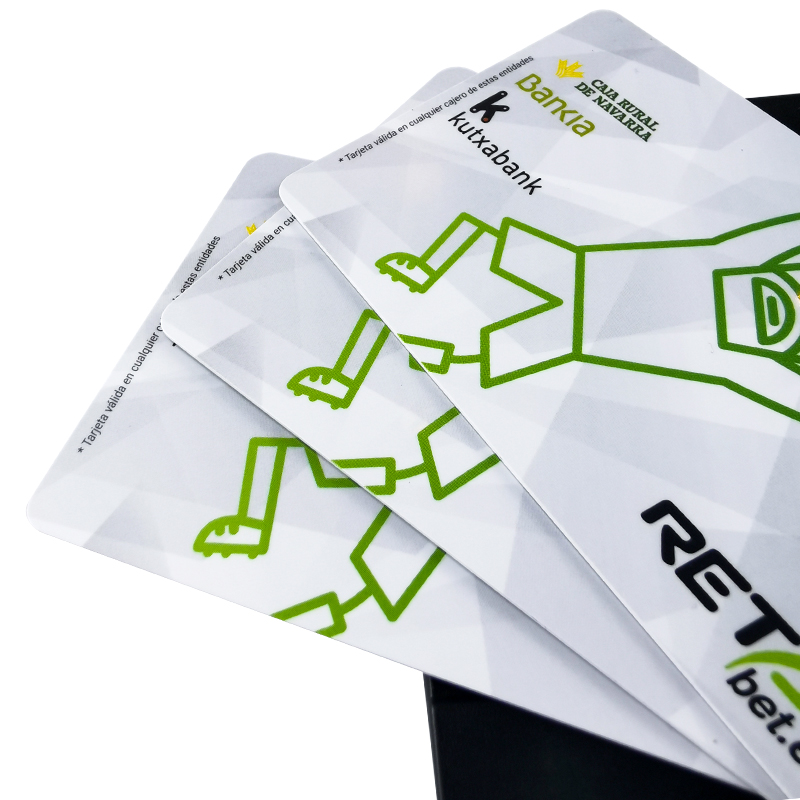 Features
l Data can be read and written, easy to use.
l Simple application, easy to get started
l The product is ISO7810 standard card size, light weight, does not affect the carrying.
l Use safety material, and layer pressing process, waterproof and dustproof, durable.
l Each serial number can maintain the independence, facilitate personnel and goods safety supervision.
Application
Ø Personnel Management
Ø Industry Recognition
Ø Consumer Product Traceability Applications
Ø Management of Health Products and Medicines
Ø Asset and Document Management, etc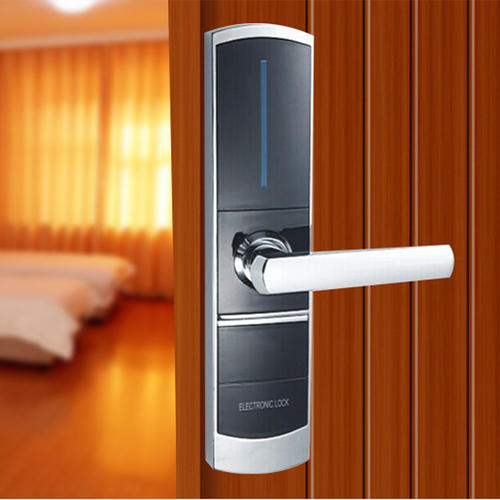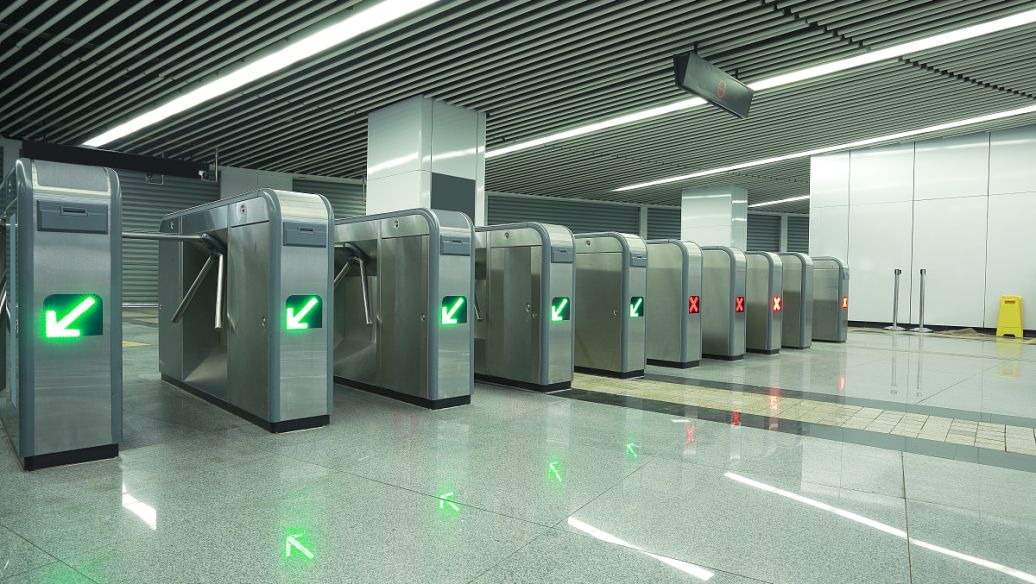 Application Instructions
This product is high frequency card. Can act as a data carrier for personnel management, item management, pallet management and other applications, It can be used in the field of attendance, consumption and other fields for supporting equipment.
Optionals
Ø Personalized custiomization: offset printing, silk screen printing, spray printed number, etc.
Ø Provide Thermal Rewritable process and thickness options.
Ø Provide data write service options
Ø Provide other services on request
Notes
Installation and use in accordance with specifications, involving the installation of auxiliary appliances, shall be used with the appliances.
Using a read-write machine with the same protocol to read & write, related to encryption should be used with a password.
Please use in strict accordance with the product specification.
Please contact our technical personnel to deal with the abnormal problems such as product damage, package damage and incomplete data.